About Us
Everything we create, we believe in
redesigning your definition of art.
Offering a unique method of working with the customer and high-class service, we meet the aesthetic needs of customers. We take care of all worries, we give an opportunity to be in trend, making your life better and more beautiful. Our success determines our exclusivity, quality of services and a responsible approach to the work of our entire team of like-minded people who share our values.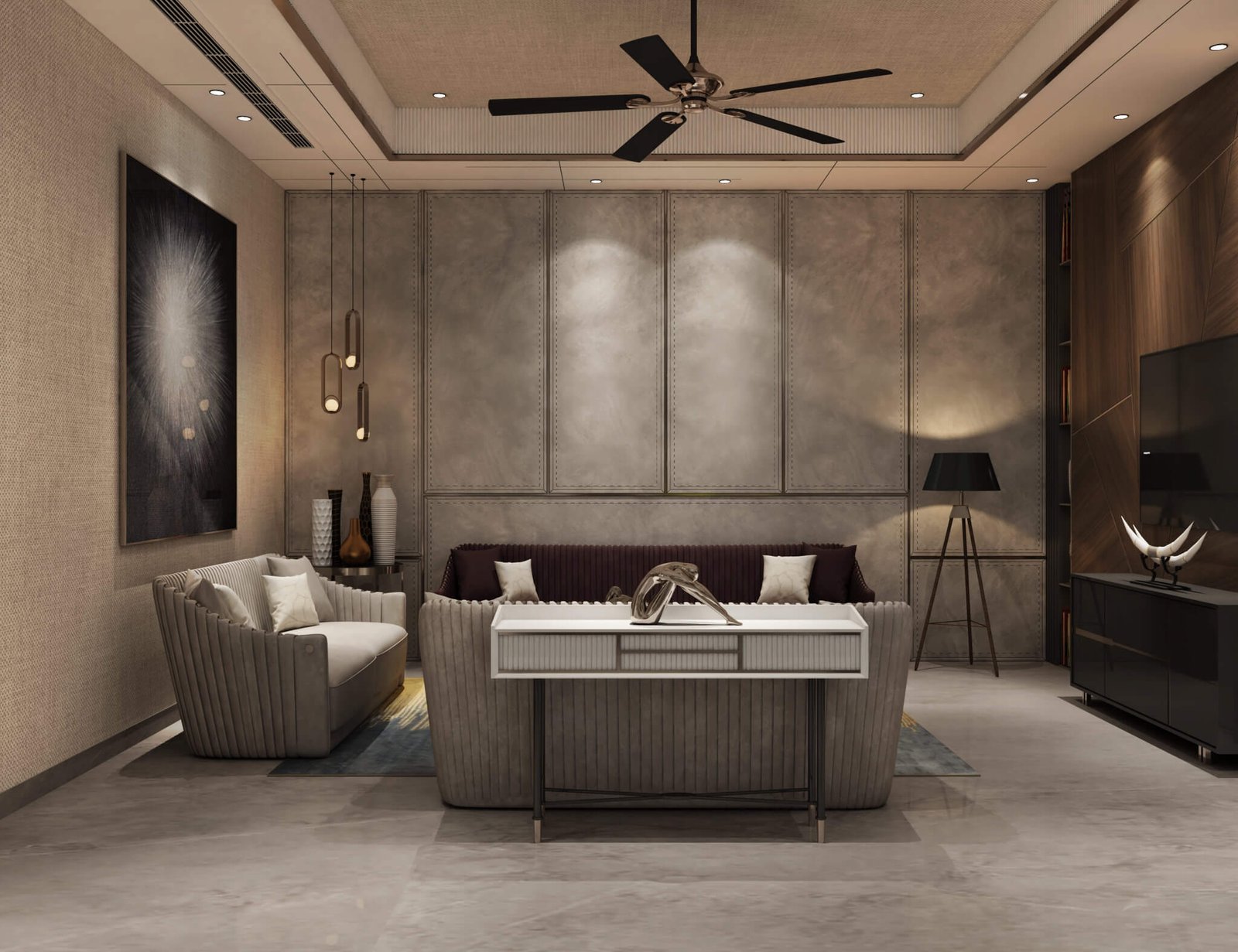 A right balance between design and functionality
A design to live for, HOA shines in the luxury design world with the most unique designs, eye-catching pieces having a very exclusive aesthetic. High-quality luxurious pieces that can be brought together in the creation of an interior decorated solely with the brand's designs. A harmonious synthesis between innovation and tradition, the rare handwork techniques of the craftsman, and modern creativity. The poetic design of each piece of art is conceived with unique details that are able to transform any ambiance into a luxurious space, evoking strong feelings and emotions.